What's Happening in 2018
---
What a ride 2017 was! The Next Level Group had some awesome things happen in 2017 and also some bad things happen. Here recently, I got called a "used car salesman" because a buyer lied to a lender about her own finances and got caught 3 days before closing, but I'm the untrustworthy one?! This happens in our business all the time! This isn't like Million Dollar Listing where I fist bump and pump constantly. I man cry, a lot actually, because sometimes I just can't fix the problem and I HATE that part.
Growing up, I always wanted to work at SeaWorld and show tourists the dolphins or be a tour guide on one of those giant buses in midtown. At the time, I just didn't realize I could get a Real Estate license and actually do it with humans & their future homes. MIND. BLOWN.
In all seriousness, I love just meeting new people. Hell, I was playing a game of Blackjack in Santa Fe, NM at 2 a.m and met a guy who I now call a great friend & pen pal (damn right I'm a millennial and know what a pen pal is) I look forward to meeting even more people to add to my already amazing list of friends in business!
I feel Real Estate now has evolved out of the "sales" category. I firmly believe that every potential client I start to work with doesn't need to be "hard closed" or use "scare tactics" with. There are so many resources with available information out there that you can use to get a good idea what your home is worth, what it takes to buy a home, etc. Your need for a real estate agent will come in because an agent's job is negotiating with other agents, getting the top dollar for the seller, maximizing the dollar for the buyer, being the best damn tour guide in a transaction so the wheels don't fall off the bus where everyone ends up crashing and burning, and handling builders who don't play nice (don't even get me started on that damn part, that's a blog in itself.) Plus 1000 other things! So as much as you think you can do it on your own, maybe you should take a shot at using someone who makes you their ONLY priority. This guy knows what's up.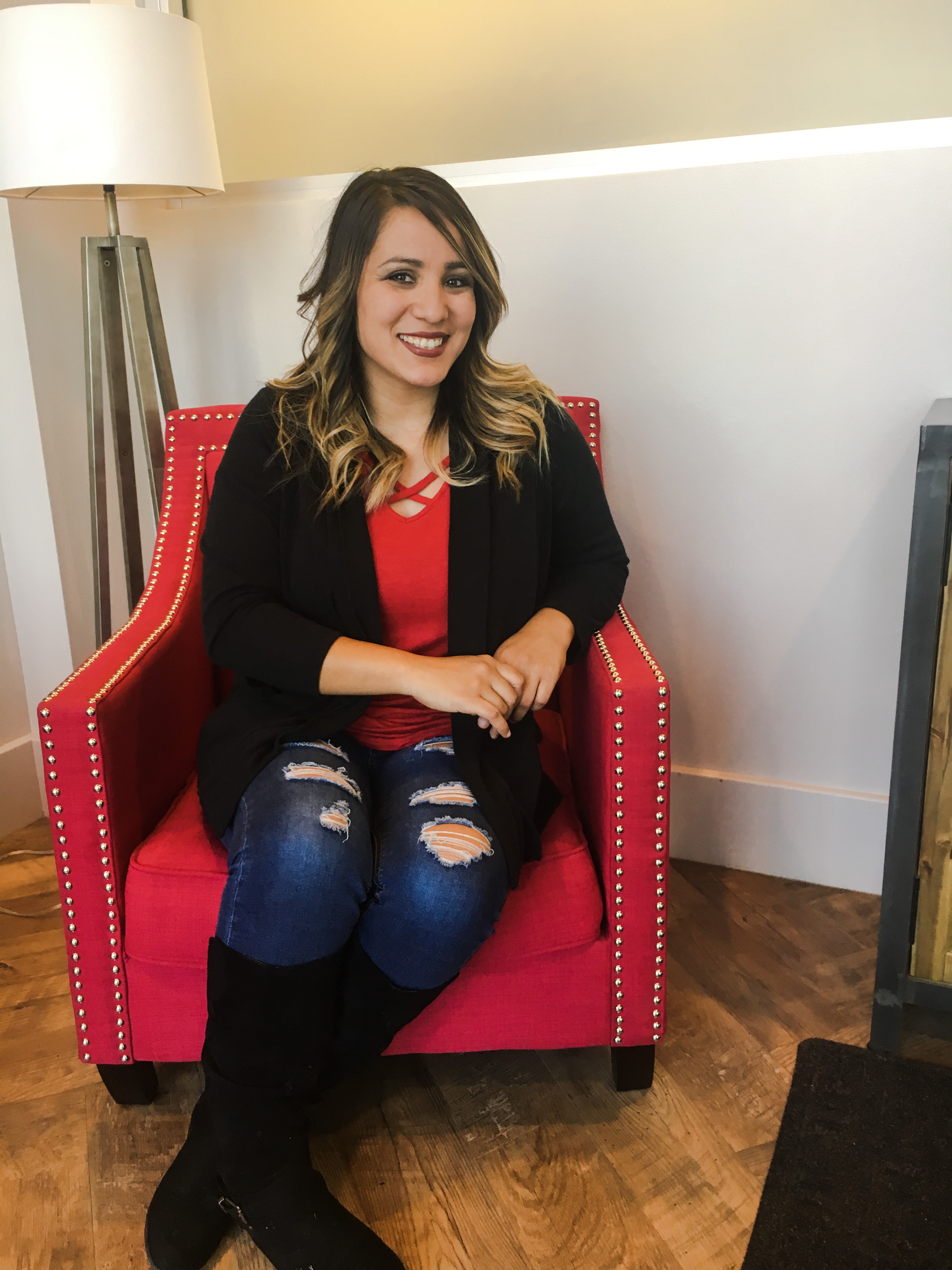 We know 2018 is going to be better than any year before! The NLG has expanded to make your buying and selling experience even better. We've added a new Director of Operations, Marisa Carrasco, who is amazing! She helps keep me in line (which is a task within itself) and helps make each transaction a breeze! She runs all the operations behind the scenes & helps keep everything on track. Thank goodness for her OCD driven mind!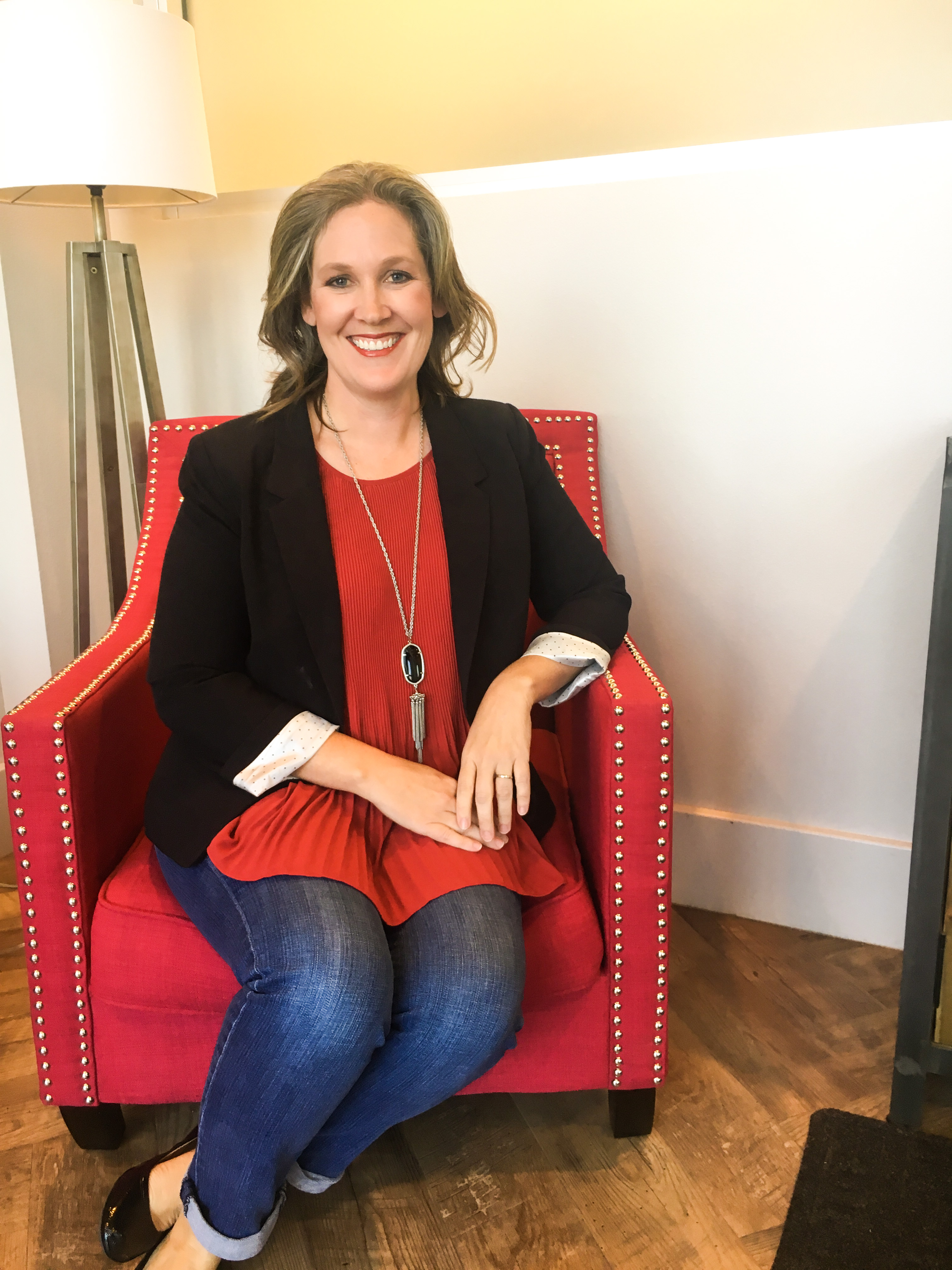 We have also added a full listing to close team.These ladies are rockstars and I wouldn't be able to leverage my time and give 110% to my clients without these girls! Betsey Timmons is the boss lady of all of my transactions. She is an entrepreneur at heart but also loves checklists and structure, GROSS. She and Marisa work together to make sure all the compliances are met with TREC, our brokerage, the title company, and lending officers. They also make sure all the documents are signed so we can close on time and get our clients to the Next Level of their lives! Then, we have 2 marketing gurus, Keleigh and Jenny. Keleigh is the head of all social media and marketing. She helps bring more attention to your property on all of the appropriate places to get your home sold faster! Jenny is helping launch our new video and audio podcasts that will be coming in the Spring! We can't wait to start that & share that with you all! If you know any entrepreneurs in Lubbock that have interesting business, or even the local places you like hanging out at, send me a text or an email so I can reach out to them; I'd love to have them on our show! It's going to be an awesome podcast!
2018 is going to be an awesome year! Bring it on!